Welcome to the home of Mo Betta Blue Bulldogs!! Here you will find a beautiful group of French Bulldogs and Shorty Bulls. Each breed having their own special place in our hearts!!

Our French Bulldog and English Bulldog program is based on Russian and European lines of the breed. We do focus on rare colors such as Blue and Chocolate but occasionally have standard colo carriers. Some of our crew have the DNA to produce Tri Color and Lilac French Bulldogs with the proper pairing we hope to do so in the near future. These little guys are the perfect companions, full of personality and humor. We encourage you to checkout our breeding page to view our upcoming breedings.

The Shorty Bull is a young breed that captures your love instantly!! The Shorty Bull is a composite of various Bulldog lineages. Short in stature but big in heart. Our program is based on Blue Rock and Blue River bred Shorty Bulls. We have been fortunate to work with the creators of the breed and some of founding pioneers to gain a great deal of knowledge. What we find facinating about the breed is it's athleticism and durability. Unlike many Bulldog breeds the Shorty Bull is not brachycephalic, which makes them adaptable to both outdoor and indoor living. They will keep up with your every step, but not without giving you tons of laughter from their natural comedic temperaments. We look forward to working within the breed and assisiting in its growth throughout the world.

Mo Betta is a brand, known for producing quality award winning Bullys!! We have been blessed to have our productions placed in homes worldwide!!! Expect nothing but the best quality to be produced in our French Bulldog and Shorty Bull Programs. Please feel free to contact us at any time. Thanks for checking us out!!


Please contact us for more information about our dogs and puppies for sale.
SITE UPDATED: 10/20/15
ENGLISH BULLDOG PUPS AVAILABLE: This little guy is a Sable & Tan Dual Carrier, D/d, Ay/At. He has all the rolls and wrinkles one can handle. Pictured below at 9wks of age. Feel free to contact us for details.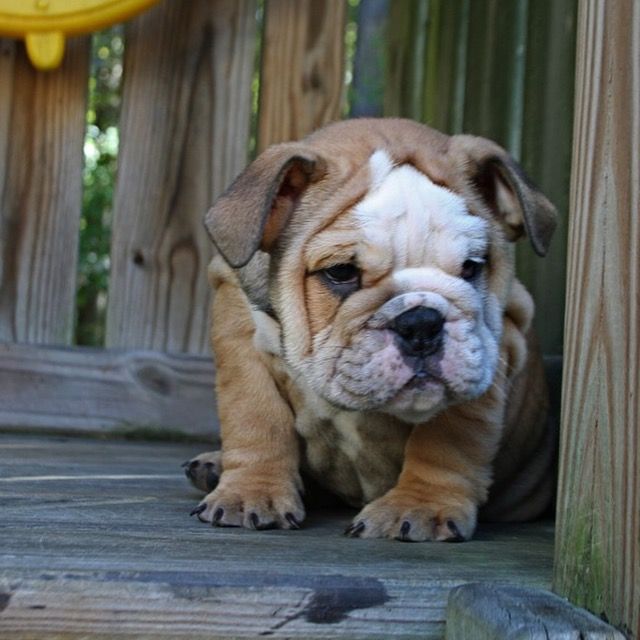 http://www.mobettabluebulldogs.com/files/index.php?ac=editPage&id=1